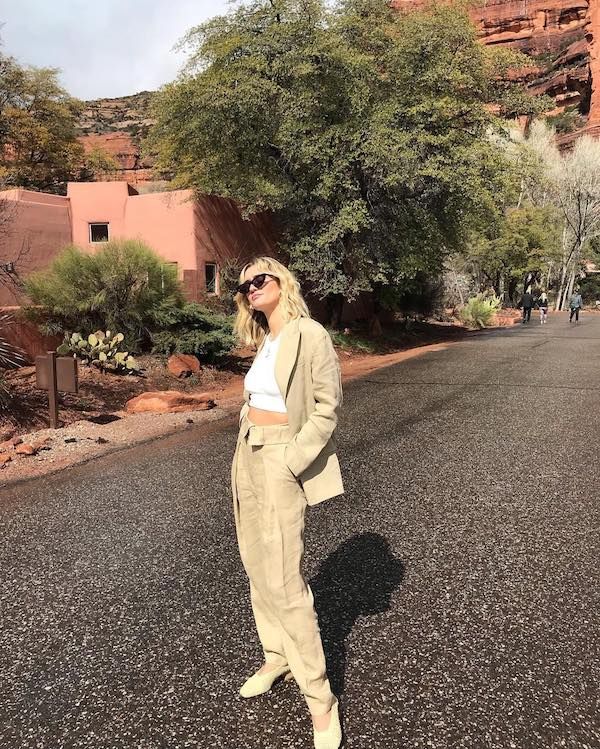 Photo via:
@adenorah
If there's one thing that's changed from my 20s to my 30s (aside from my skincare routine) it would have to be purchasing pieces with
comfort
and practicality in mind. Rather than jumping on board a specific trend for trends sake, I'll wait for the perfect piece. One that serves a dual purpose, so I can get the cost per wear down. For example, instead of the sky high 90s-style
strappy sandals
, I opted to wait for a low heel variation that I could wear out on the weekend and were still work-appropriate. Shop my current favorite, below.