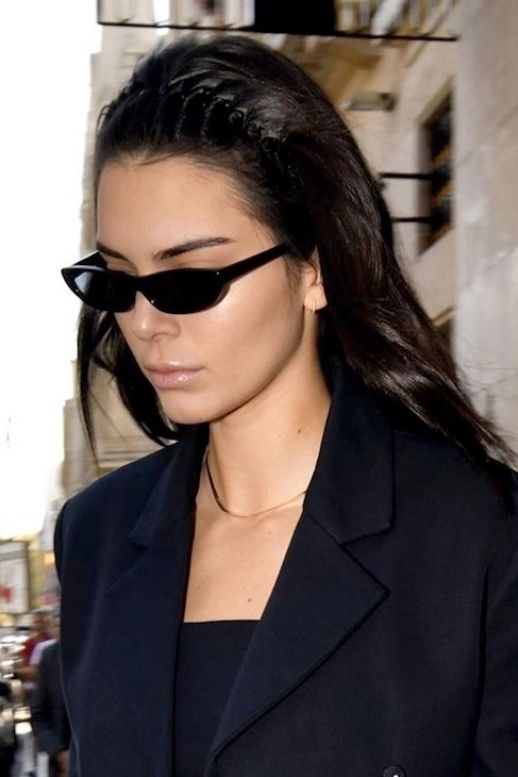 Photo via:
Vogue
Just when we thought, maybe, just maybe, the moment was over,
Kendall Jenner
was spotted sporting
micro sunglasses
. As these sunnies made their rounds on Instagram and the young celeb elite alike for the past year, we were sure it had lost its fumes. In Paris, the supermodel wore some black ones while also reminding us of our once-upon-a-love for a good headband. Shop our micro sunglass picks, because the sun is still shining in the winter.